Global Security Solutions
Secure Source International combines the best of government and private sector experience to find the right solution for any security-related need, on any continent in the world.
Our company is built on three core principles
Services links
We have the culture of a small, elite, client-centric firm with exclusive access to a global network of first-class security specialists.
SSI is perfectly positioned to deliver the highest-caliber resources and expertise, while also ensuring an efficient, personalized and cost-effective service.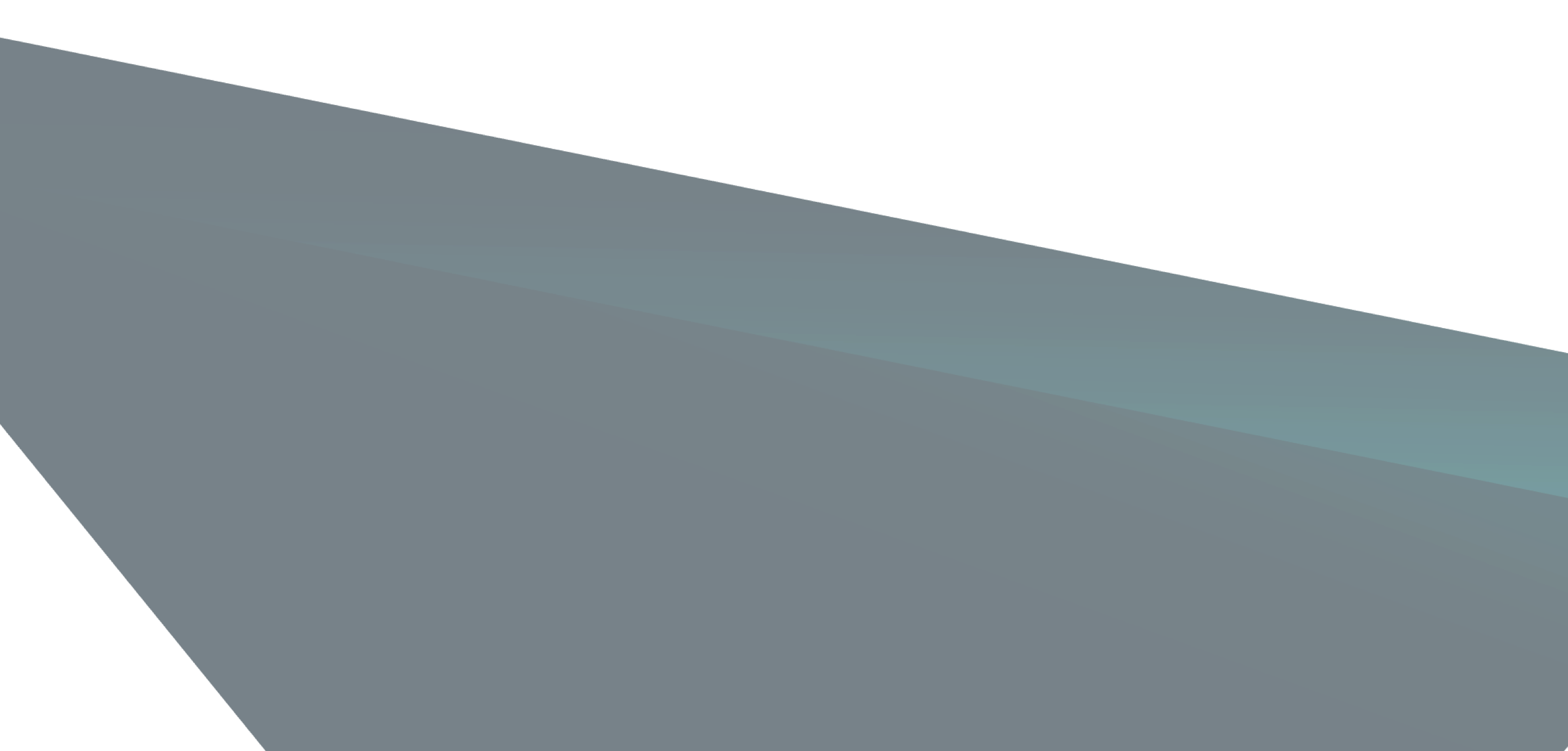 Flexibility sets SSI apart
We have been tried, tested and are now trusted by Fortune 100 companies, governments and high-net-worth individuals, because we understand their needs better than anyone.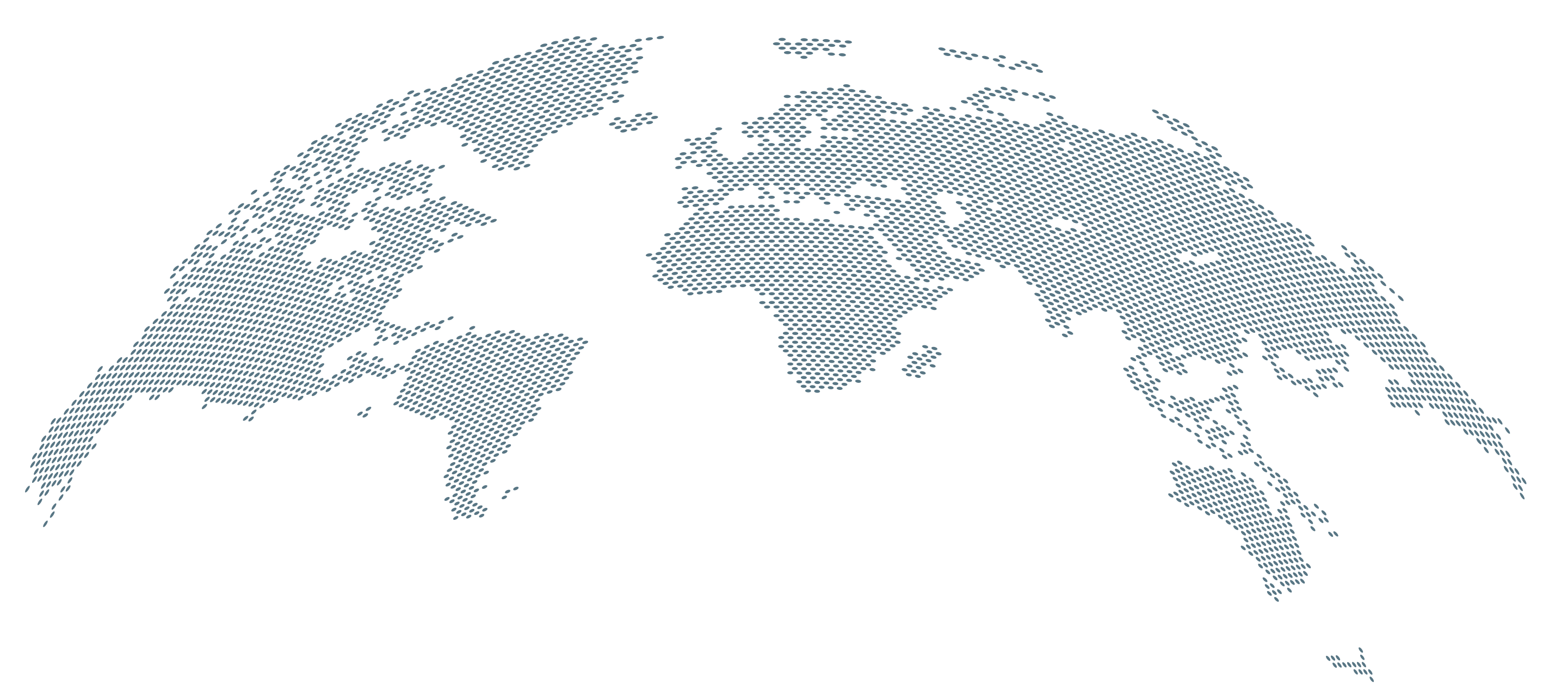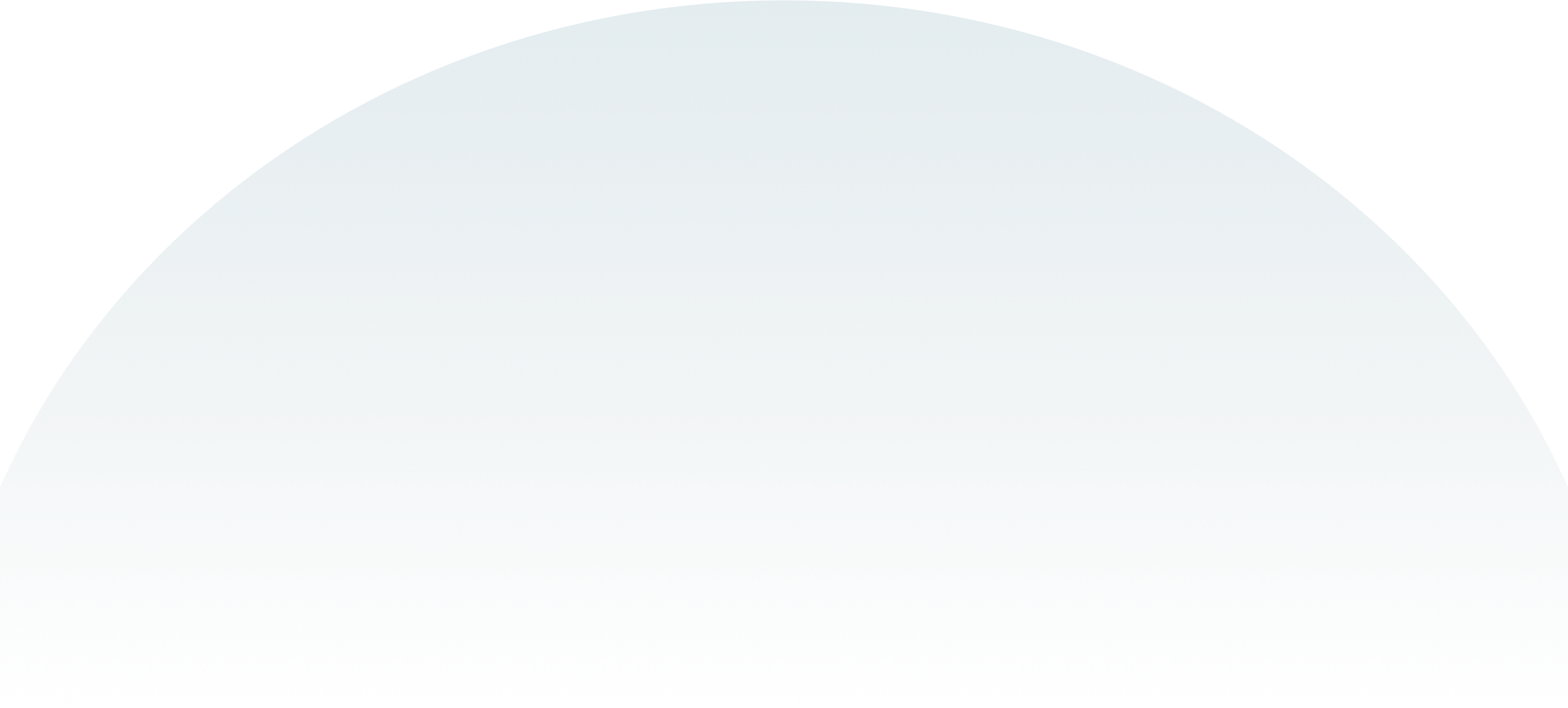 Our mission
About us
Since 1993, Secure Source International has forged the strongest possible chain of security and protection. We have established and maintained close partnerships with US and international law enforcement, the intelligence community and others responsible for the protection of people and assets.